Automatic Sawdust Incineration System

Adaptability
Topling professional systems are designed for a specific project and are tailored to the end user. Adaptation to different needs of users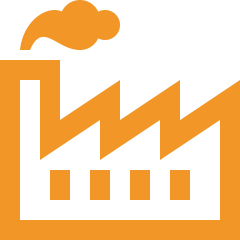 Snaga 150kW-2500 kW
Poslovanje se temelji na primjeni visokih standarda u proizvodnji. Ugrađene su komponente najpoznajih proizvođača iz EU, a parametri vode mogu da idu od 90 do 135 C.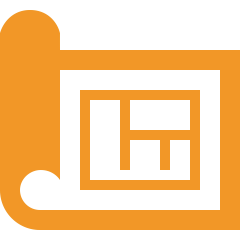 Modern design
Excellent performance and efficiency, safe operation, economic savings, turnkey system, one-time training of staff to maintain the system
More details
Professional Biomass Combustion Systems
Topling systems have advanced technology that helps us perform reliable projects.
TOPLING SASP systems provide comfort, efficiency, stability, environmental safety, partnership and full support for investors and users.
About Us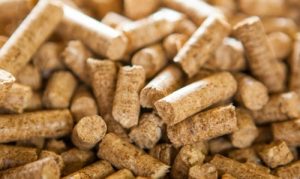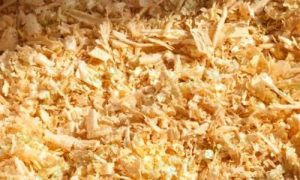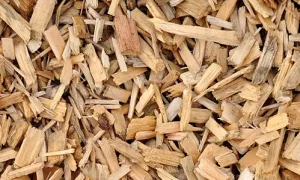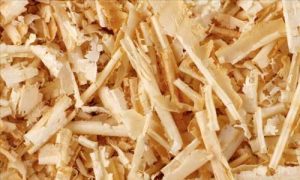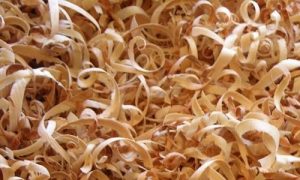 TOPLING SYSTEMS
Topling systems are in use in more than 10 EU countries.
They represent a very efficient solution in the field of wood biomass heating, are environmentally friendly and easy to use
About Us
28 years of industry experience
With extensive experience working with the agricultural and commercial sectors to deliver efficient biomass drying and heating solutions for a wide range of applications, including biomass fuel production, arable crops and SRF drying, our expertise allows us to work with customers to develop solutions for measures that work for their businesses.
Contact
Do you have questions?
From the initial inquiry to the planning and installation of the project, we are here to help you.
For more information, talk to Topling to find out how we can work with you to help you grow your business.
Contact us